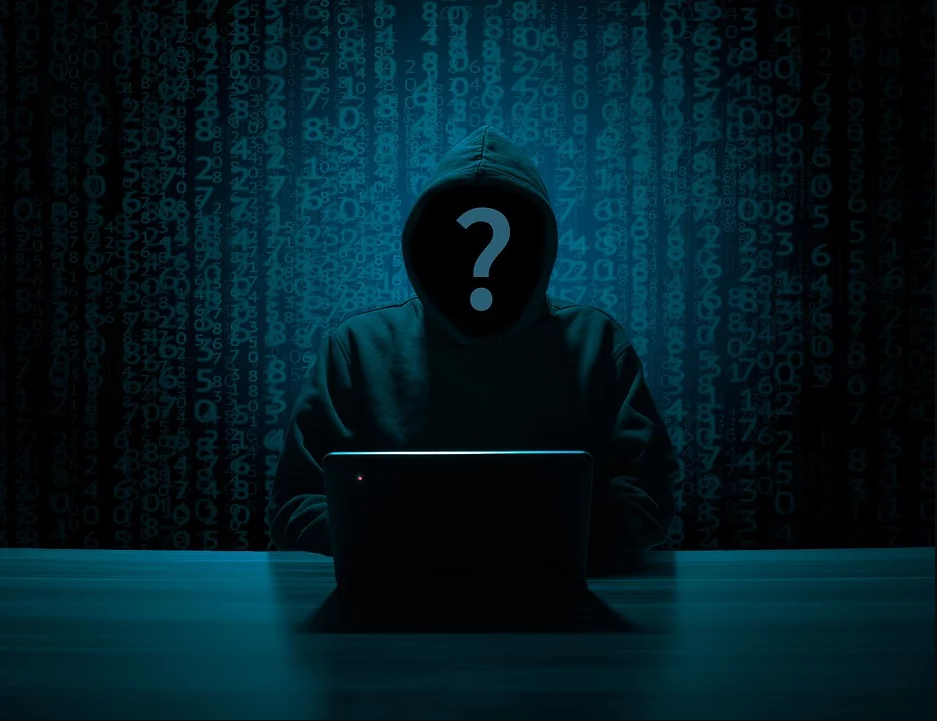 Sunny King, the inventor of the Proof of Stake protocol has made his first 'public appearance' at the Coinmarketcap Global Conference in Singapore.
Sunny King is the inventor of PeerCoin, the first-ever crypto to use the PoS consensus algorithm. Sunny has remained anonymous ever since but has made the first semi-public appearance 2 days ago at the CMC conference.
Sunny King is currently working on a new cryptocurrency project called VSystems (VSYS) which uses a newly updated PoS consensus called the SPoS (Supernode Proof of Stake).
Sunny was interviewed and asked about his previous coins like Peercoin and Primecoin. Sunny stated that both coins are still doing quite great but he is currently mainly working for V Systems.
The first milestone was designing supernode proof-of-stake for V SYSTEMS main blockchain. On the side I am still a member of Peercoin community and also maintains Primecoin.
One of the first questions for Sunny was about his inspiration to create the PoS consensus. Sunny stated that he wanted to solve the energy problem caused by the traditional Proof of Work used by Bitcoin.
Energy issue is not just an environmental or cost issue, it is actually the horizontal scalability problem.
Sunny also talked about other projects including the Libra cryptocurrency.
According to Sunny, Facebook's Libra is not necessarily a completely real cryptocurrency even though it uses the blockchain technology. Sunny explained that Libra is closer to digital fiat than crypto but didn't comment on the chances of success of the project.
Sunny ended the interview talking about the future of blockchain technology and cryptos. Sunny stated that both are on an optimistic patch and the blockchain technology is already widely accepted.
I believe strong private property will form a core part of the future virtual economy.